Your Hosts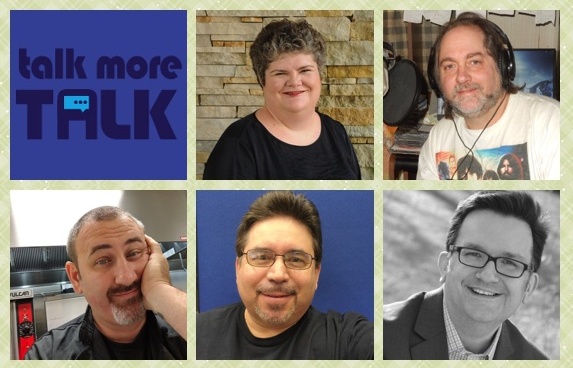 Tom Hunyady is the cohost (with Andy Nicholes) of 2Legs, a Paul McCartney-centric videocast and podcast. He has guested on numerous podcasts and interviewed several musicians and McCartney authors and experts.
Joe Mayo is the creator and host of the popular YouTube channel Mean Mr. Mayo, which chronicles his adventures in record and memorabilia (with a dash of comedy).
Ken Michaels has been in the radio business over 38 years and recorded over 2000 Beatles-themed shows. He currently co-hosts the podcast Things We Said Today (with Allan Kozinn and Darren DeVivo) and the internationally syndicated program Every Little Thing.
Kit O'Toole is a music journalist and author who has written two books: Songs We Were Singing: Guided Tours Through the Beatles' Lesser-Known Tracks; and Michael Jackson FAQ: All That's Left to Know about the King of Pop. She's a contributing editor for Beatlefan magazine, as well as a guest speaker at fan conventions and academic conferences.
Ken Womack is a world renowned authority on the Beatles and their cultural influence. He is the author of several books on the Beatles, including a two-volume study on the life and work of Beatles producer Sir George Martin; Solid State: The Story of Abbey Road and the End of the Beatles, and John Lennon, 1980: The Last Days in the Life. He serves as Professor of English and Popular Music at Monmouth University in New Jersey.